Quality Management System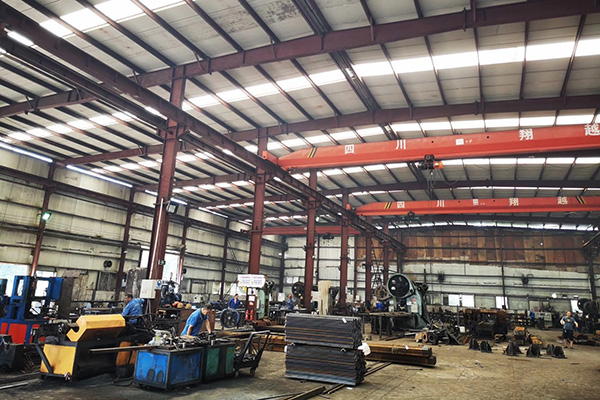 X.Y. Tower is promised to delivering a professional service to our customers. Quality management system is one of the core policies of X.Y. Tower. In order to operate Quality management system, X.Y. Tower ensure all necessary resources and training are provided and all employees take an active role in implementing the Quality Management System.
For X.Y. Tower, quality is a journey and not a destination. Therefore, our aim is to retain our clients by producing quality earthing materials, transmission towers, telecom towers, substation structures and iron accessories at competitive rates and ensuring timely deliveries.

 Being an integral part of manufacturing process, quality is ensured as per the ISO standards. The X.Y. Tower Quality Management System is certified to ISO 9001:2015, ISO14001, ISO451001, ISO1461.
The management of X.Y. Tower are committed to operate every aspect of the business to those standards that provide the best service to all clients. This is supported by a progressive management style that encourages the quality culture throughout the company.
The management are committed to the continuous improvement of the Quality Management. This is to ensure that the company operates effectively and efficiently and meets the needs of our clients.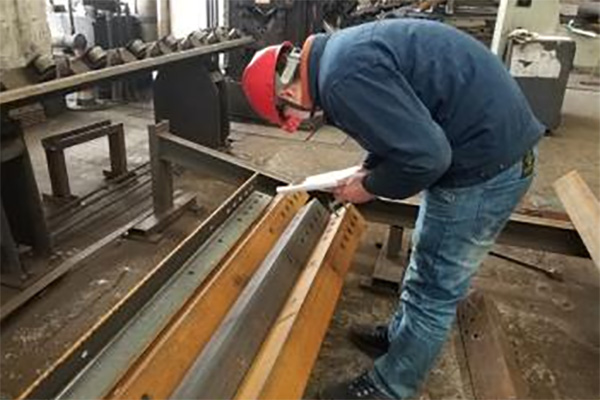 The QA/QC is manned by well-trained inspectors who make use of modern testing equipment to ensure highest quality standards and fine finish. This department is led by our CEO directly.
The work of QA/QC guarantee that all raw materials comply with the ISO standards or required standard specifications by clients. Quality control activities start from the raw material through the fabrication and galvanizing until final shipment. And all the inspection activities will be properly recorded in the Fabrication Checklist.
QA/QC is just a way to keep the quality. Establishing a quality culture throughout the company is more importantly. The management believe that the quality of product does not depend on QA/QC department, it is determined by the all staff. Hence, all personnel have been made aware of the management commitment to this policy in particular and quality in general and are encouraged to demonstrate their own support to the system by continuous active participation.